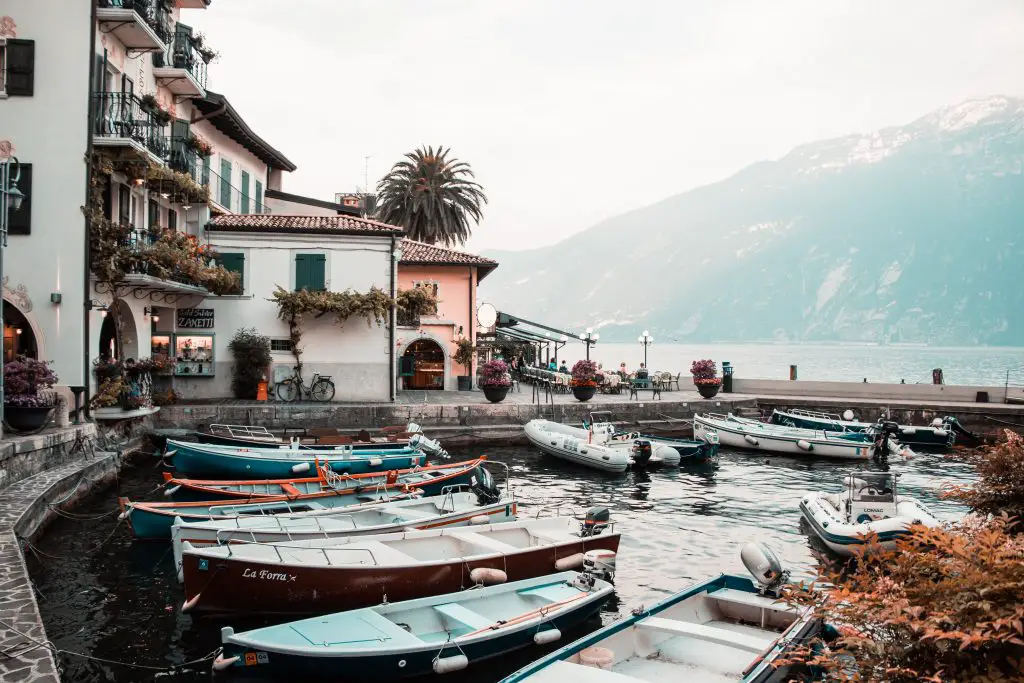 Italy. We think there's no place like it.
The culture, the climate, the cities, the mountains, the lakes, the coffee, the food & so much more. We don't think you can beat it.
We are passionate about Italy and we are here to help YOU discover the best Italy has to offer and to make sure you find everything you need before travelling to Italy.